17th International Symposium on Macrocyclic and Supramolecular Chemistry (ISMSC–2023) will be held in Reykavík, Iceland.
Conference dates: Sunday 25th to Thursday 29th June 2023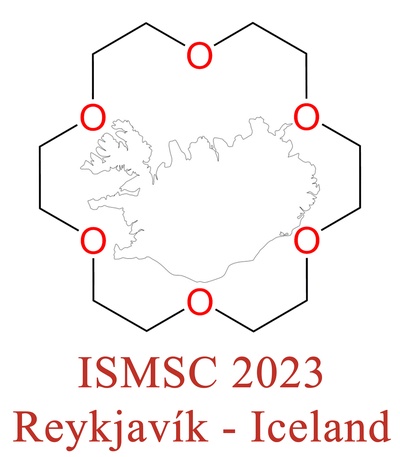 Co-Chairs:
Prof. Pall Thordarson (UNSW Sydney, Australia) – link
Prof. Krishna Kumar Damodaran (University of Iceland) – link
Prof. Thorfinnur Gunnlaugsson (Trinty College Dublin, Ireland) – link

---
Welcome to Reykjavik
The city of Reykjavík is so much more than just a destination; it's a place of exciting possibilities surrounded by incredible landscapes, where countless adventures beckon and a host of natural wonders await.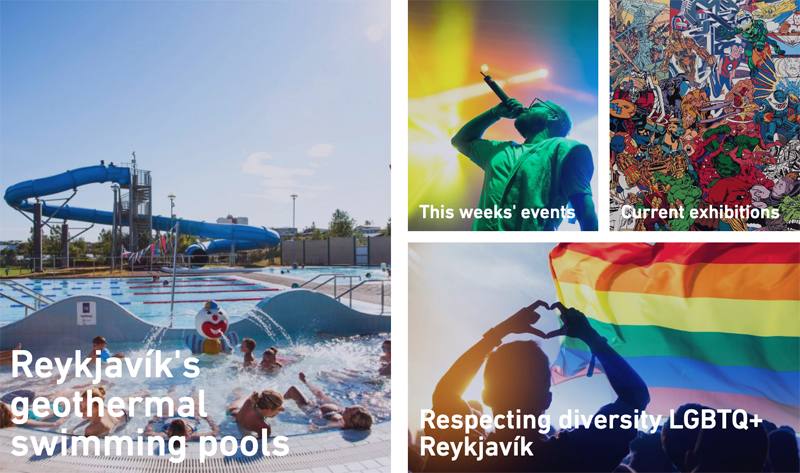 It might also very well be the smallest big city in the world. There are just so many things to see and do. So start fishing and figure out what to put at the top of your list.
---
Visit Reykjavik
Official trailer for the city of Reykjavík #visitreykjavik #reykjavikloves
---
Visit Iceland
Everything you need to know about Iceland while preparing for your trip